We're still moving things along here, but a lot of my own effort has been directed toward getting the Iris CE completed. We also attended the NC Assistive Technology Expo last month, which was very interesting, as we got to hear directly from people what their needs are in dealing with physical disabilities. We hope to develop some products and provide services in that area.
Another thing I've been doing lately is keyboard repair jobs. I've informally provided this service in the past, but a few months ago, because of the number of inquiries I get, I set up an actual repair service page: Keyboard PCB Repair Service. If you need your keyboard repaired or know someone else who does, just send it over for it to be fixed. It doesn't need to be a Keebio PCB, it can be any board! There hasn't been any board I haven't been able to fix yet.
Also, I moved to a new house a couple of months ago, so that was a huge timesuck as well. While the move was a bit stressful, even more stressful was waiting around for our old house to sell.
More Social Media to stuff your face with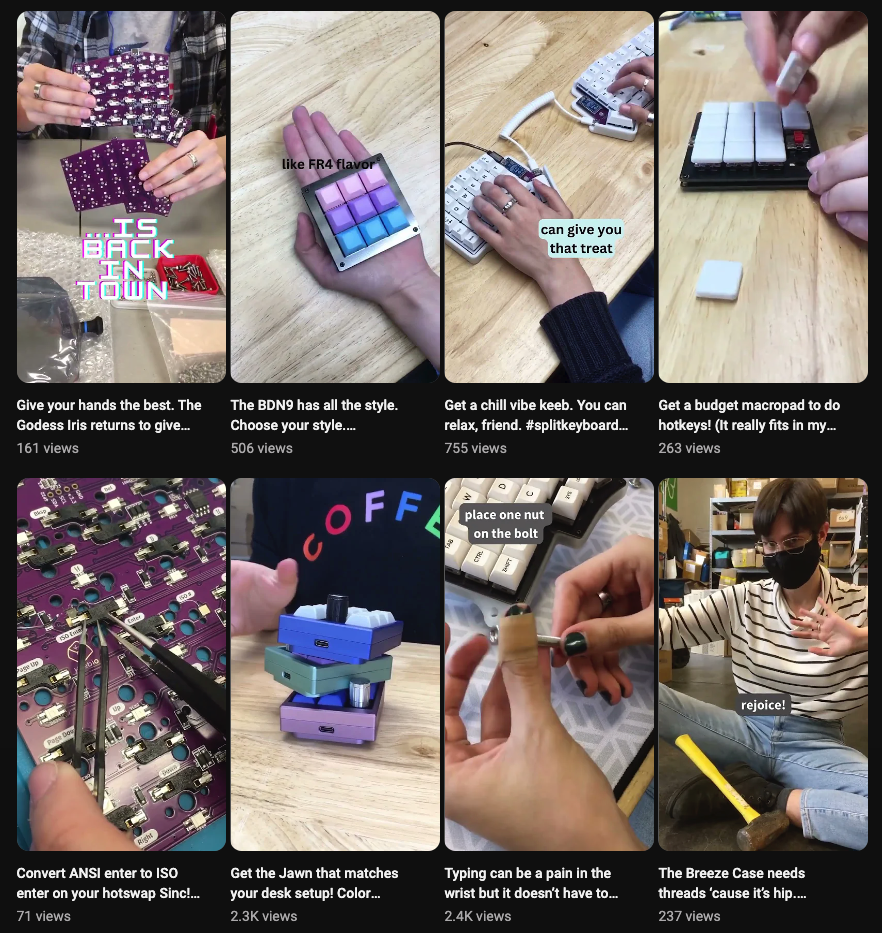 Kayla has been pumping out a bunch of short videos, so if you want to keep up with us, you can check out these clips on our TikTok (@keebioshop), YouTube shorts channel, and Instagram reels!
Scrap Boxes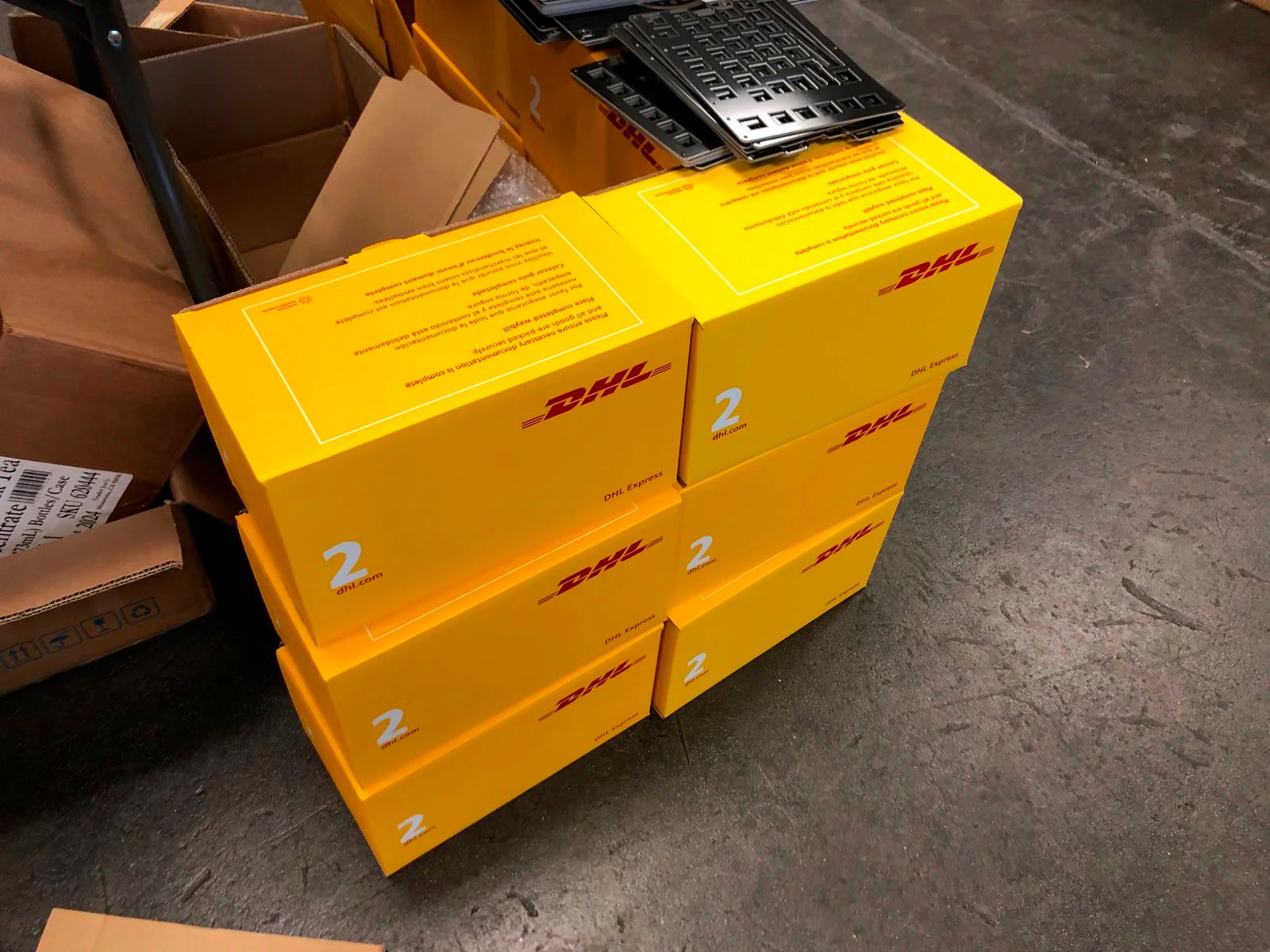 We gathered up some random parts around the office and packed them up into scrap boxes. These boxes have a lot of awesome parts in them, and we still have some available for sale, so check them out! Some people in our Discord server have posted up the unboxing of their boxes, so join the server if you'd like to see what goods people ended up with.
Updates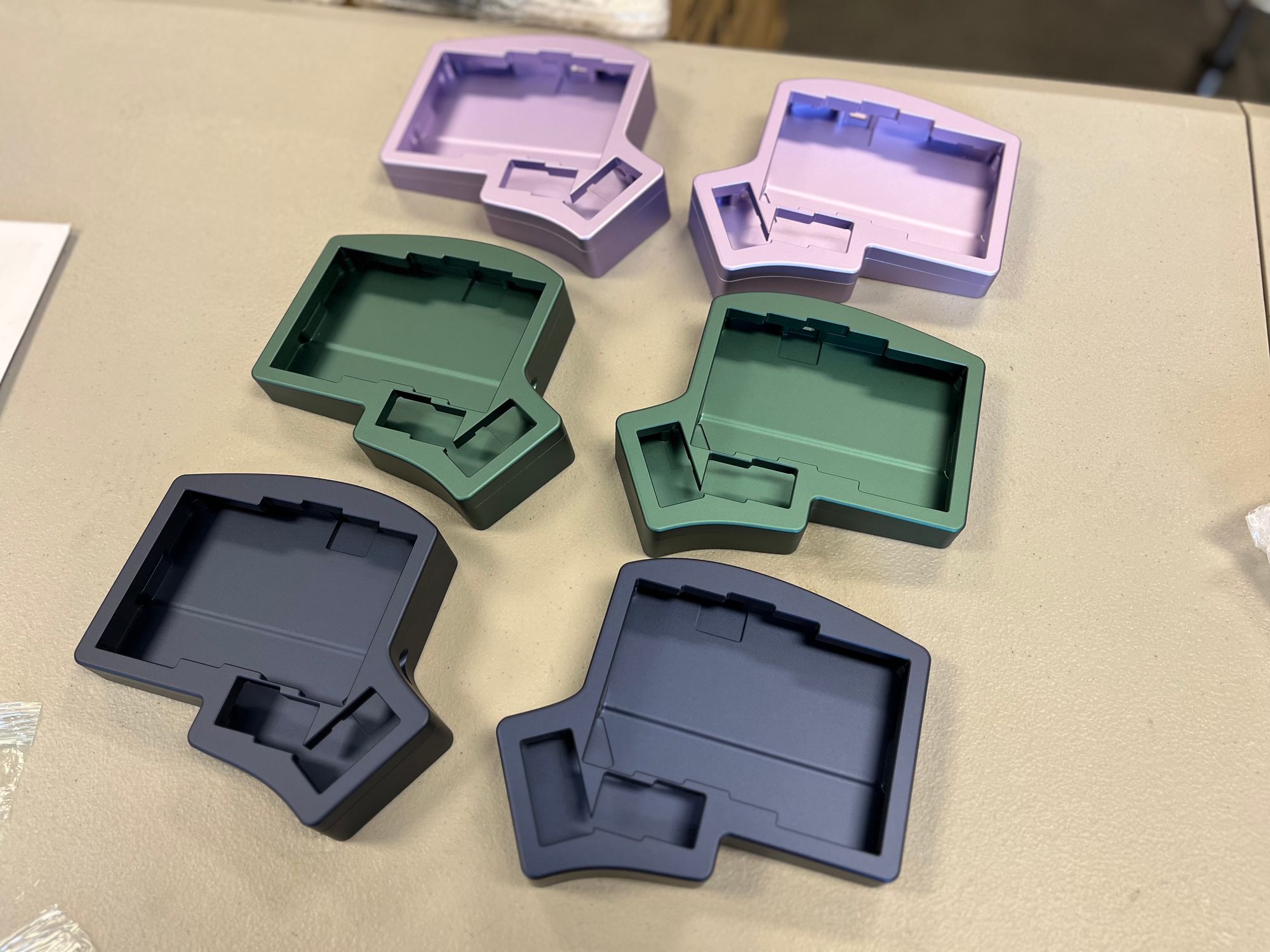 Iris CE

PCB - Finished up the right half PCB design last week and ordered prototypes. Prototypes arrive early next week
Switch plates - Still in production
Poron foam - Received samples, looks good
Silicone feet - Got 1st round of samples, but needed to make adjustments based on test fit with tray. Ordered 2nd round of samples with revised design
Alu tray pieces - Samples still in production
PC tray pieces - Got quote, awaiting PCB protos to arrive to test fit before proceeding with production
Carrying case - Sample in production, should be completed next week
Tenting pieces - Still need to work on design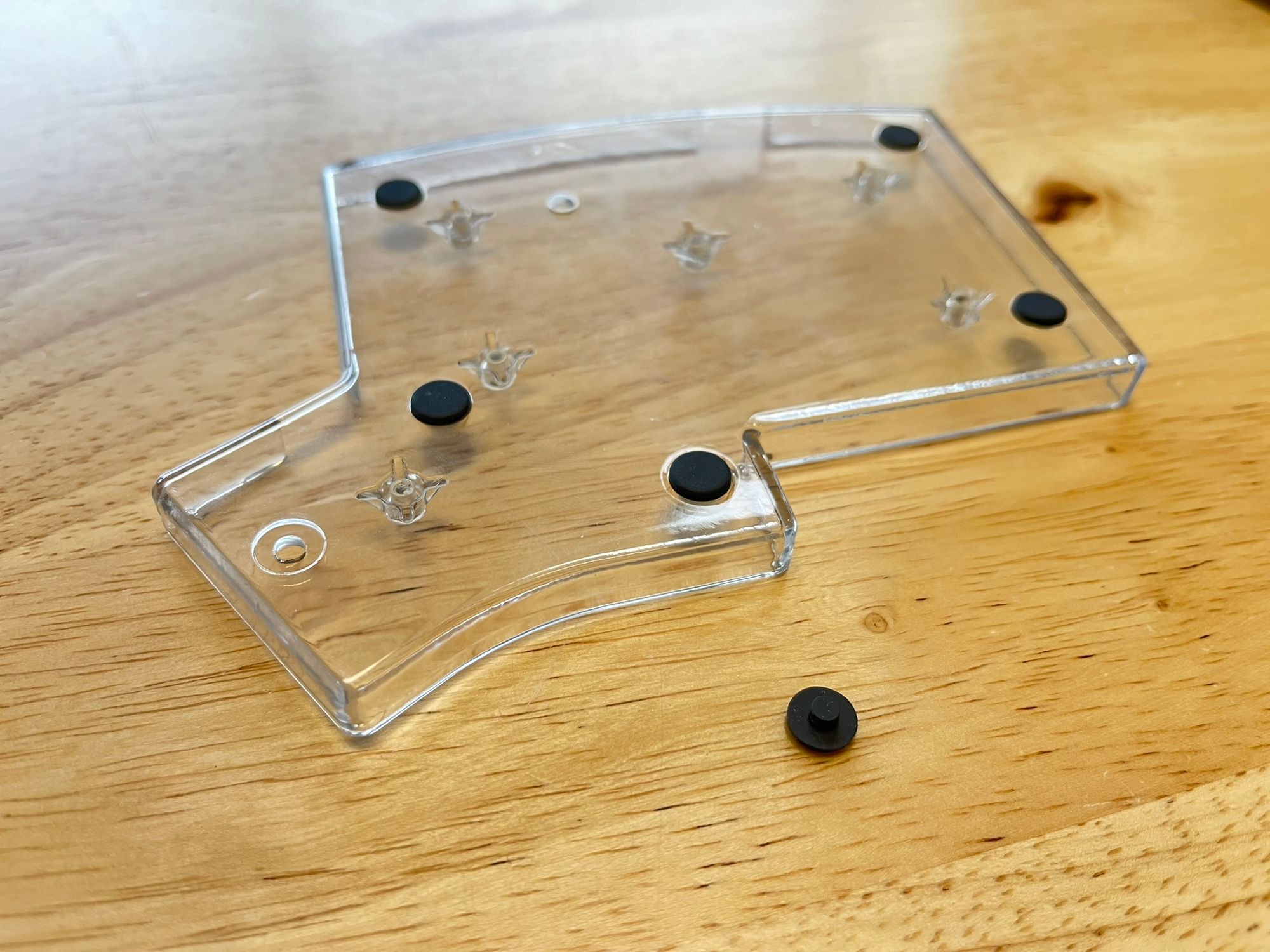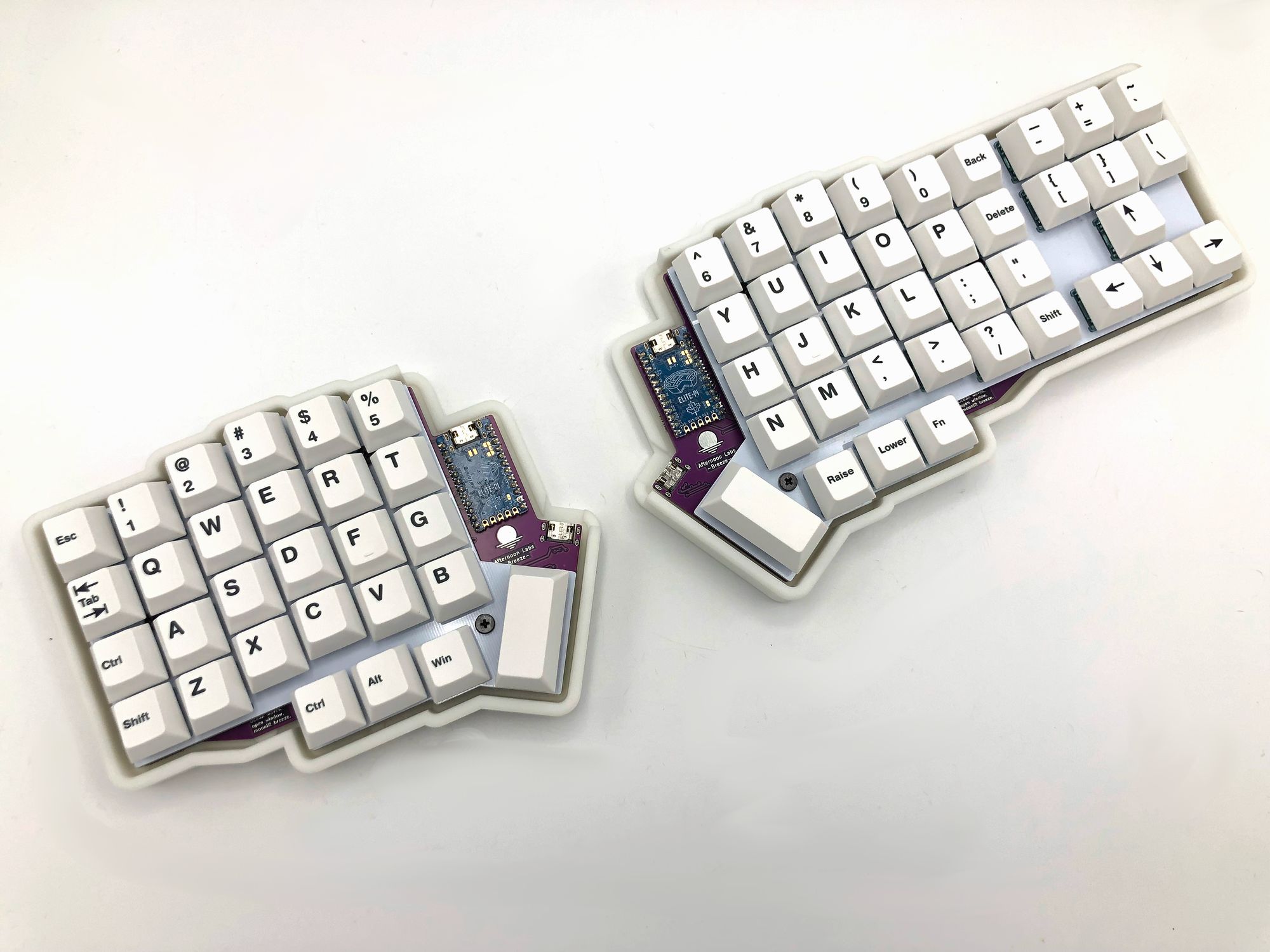 Tell Us Your Story!
If you've got something you'd like to share, submit your link here!